Our team of designers can develop together with your concept to cater new market trends and application in plastic packaging industry. With our know-how and experience we can maximize the economic viability of your new mould and product. The design work is carried out with high performance 3D cad/cam system with our years of experience assures you the best solution and has always one appreciation in the industry. Our prototyping/bar development department provides you with moke up model in acrylic or epoxy resin to begin with original cap /perform samples to enable the customer to make easy decision based on evaluation of the samples on the capping/fitting machines and with true line trials with standard lead time of 2 weeks.
Product development skill with years of experience in the field and know-how in mould making for packaging industry strengthen our capability of optimizing the product design to its best for the given application with minimizing the component weight with maximizing the productivity and making it economically viable.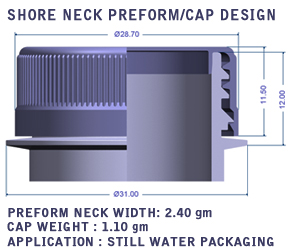 Our most recent developments include:
Light weight cap for 28mm 3start Alaska neck
Light weight preform neck for still water
Light weight preform neck for edible oil
Light weight cap for 28mm P.C.O
Special purpose flap type caps for 25mm and 28mm ROPP neck.
Every moulds has to be maintained and serviced on a regular interval to keep them performing with efficiency for extended life time. Our repair facilities are fully equipped to overhaul and refurbish A&B manufactured, and other high quality, moulds.We under take modification and enhancement works of exiting old moulds, as the ever demanding packaging industry calls for quick change over and upgrades which can be achieved with modification or changing few change parts of a standard mould begins.
The process beginning with a proper in depth evaluation of an existing tool and submitting an evaluation report with recommendation and time plan, which helps you to make an easy decision and possibly plan ahead of an un foreseen mould service problem.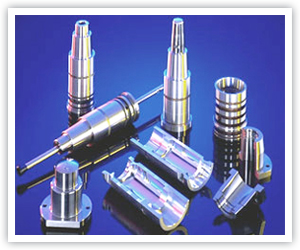 Then we present you with a detailed analysis of the mould based on a complete tear down and inspection and provides with essential back up drawings and history chart of the modification, refurbishing done on the tool and once the repairs are complete, the mould is fully tested at our technical service centre.

We can help to keep your leading edge with proper schedule maintenance/refurbishing of your mould to keep your mould in original condition with original A&B manufactured parts! Some of our common change parts of preform mould are lip insert, core pins, cavity insert etc.
Cap folding / Slitting Machine
Today's tamper proof caps used in still water, filled products, carbonated drinks etc are made using post moulding operation called folding and slitting.
Folding process applies to tamper proof caps that uses folded flap type ratchet as they are easy to cap and is more efficient and fool proof system compared to conventional ratchet mechanism. The capping torque for these variant of tamper proof caps are very low and line rejections are to the minimum with minimum leak angle and better tamper proof function. The injection/compression moulded caps are normally dropped into a sorting bin and fed into a rotary type cap folding machine which folds the open moulded flaps into the locking position of the tamper evident band.
The detailed specification of the folding machine is given below for your reference.Slitting machine is the key machine in the process of manufacturing of a good quality tamper proof cap. This machine uses a rotary mandrel which feed the cap on to a sharp heated blade to cut/slit the one piece moulded cap into two parts connected with few no of finite bridges which breaks while opening of the cap and makes the cap a tamper proof cap.

The consistency in maintaining the uniformity in the sizes of the bridge is the key factor of this machine. Using length quality tooling and precisely machined rotary arm with the help of accurate blade grinding and heated blade, our slitting machines assures high degree of consistency with high output. Detail information on specification of our cap slitting machine is given below.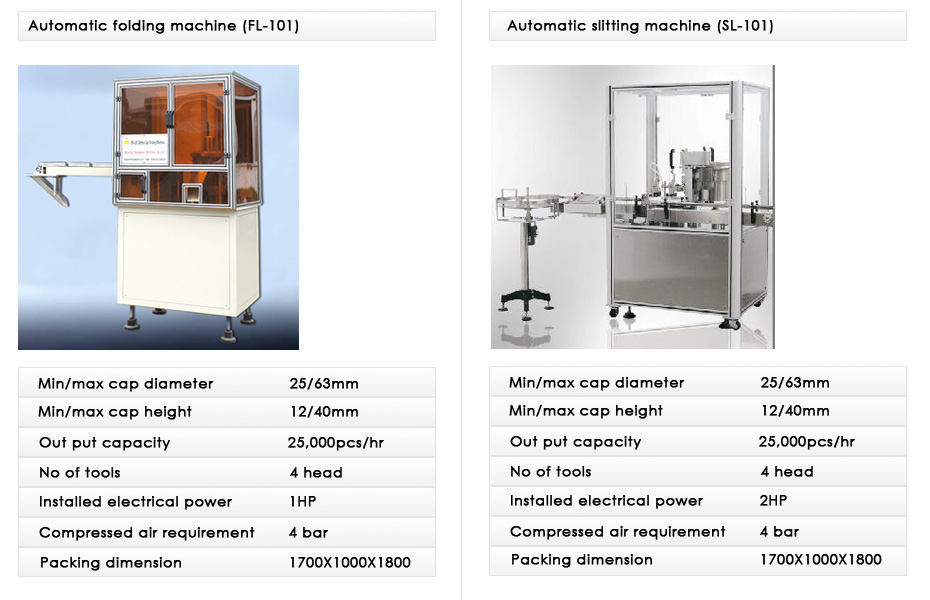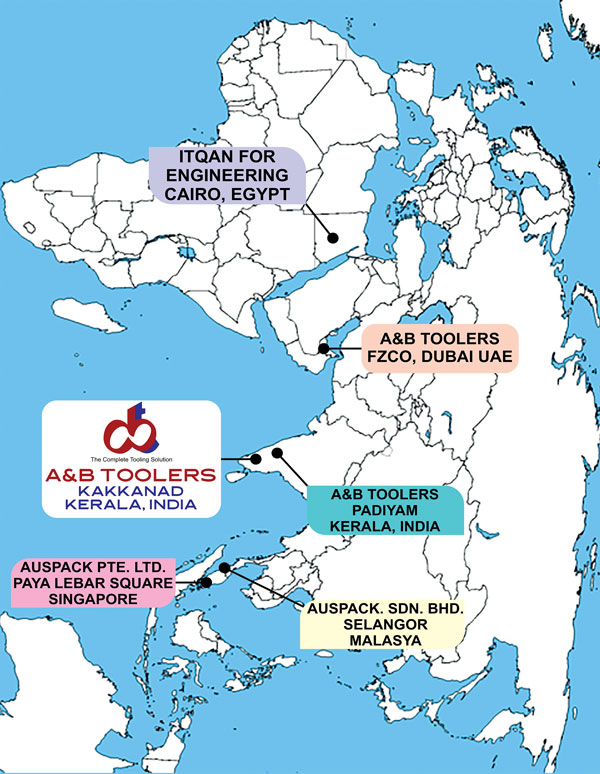 ADDRESS
Plot.No. 17
Kinfra Export Promotion Industrial Park
Kusumagiri P.O Kakkanad Cochin -30
Kerala,India
TEL
+91 484 2415400/401
+91 484 3292022
MOB
+91 9447599990/+91 9388839990